Computer Application centre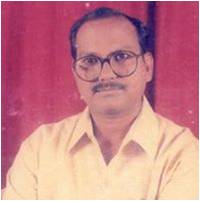 Prof. S. K. Dash
HEAD OF CAC
The Computer application Centre comprised of two laboratories with server room and store room along with Head & In-charge's chamber. It is having hundreds of PCs and laptops fully loaded with all essential softwares and internet with wi-fi connectivity. The Computer application Centre opens from 9 A.M. to 5.30 P.M. on every working day.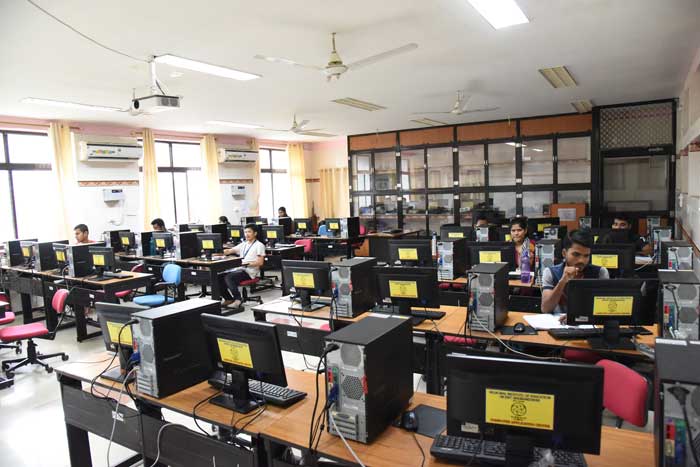 CAC Lab 1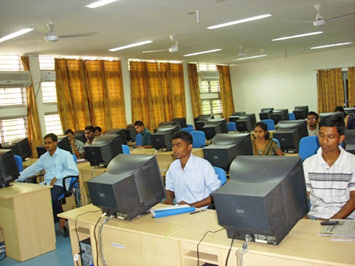 CAC Lab 2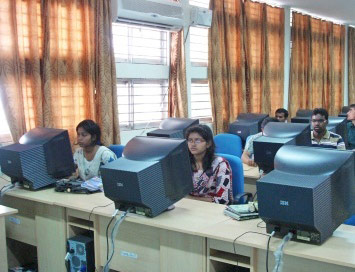 CAC Lab 2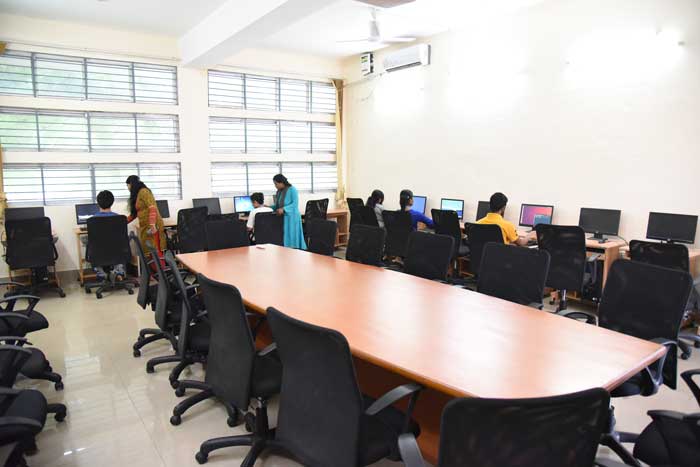 CAC Lab 3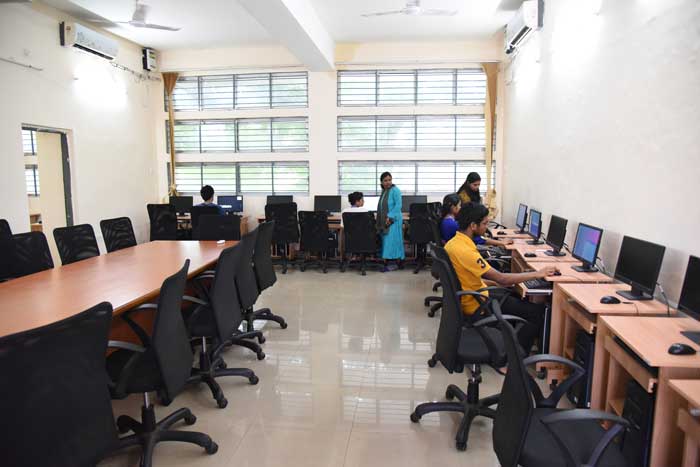 CAC Lab 3
Acess Right :
All students, faculty members and employees of the Institute are eligible to acess the Computer Application Centreas per their need within 9A.M. to 5.30P.M.
The CAC provides following Services :
It follows an Open Access System
Internet facility
Computer assistance
Printing & scaning
Information to the users.
Rules and Regulations :
The CAC may be used by the following categories of members :
Members of the Institute (Students and Staff)
Persons doing research or working for a project under the guidance of any member of the teaching staff of the Institute.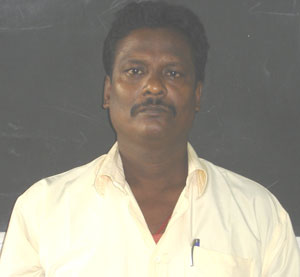 Mr. Rabindra Naik
Staff Members of CAC
Designation : M.T.S.
Qualification : 8th