Demonstration Multipurpose School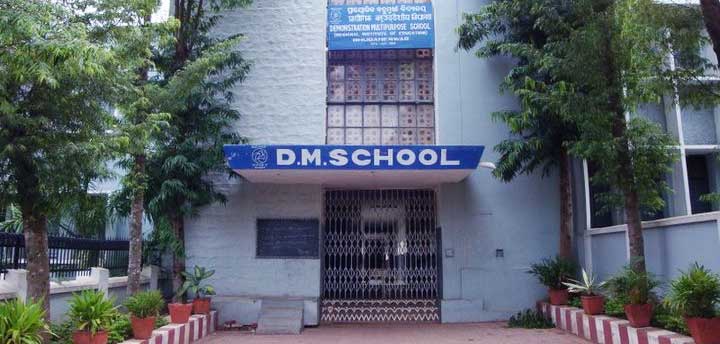 The Demonstration Multipurpose School (D.M. School), the First CBSE affiliated school of the state, a premier educational institution of our state as well as of the Eastern Region of India, is an integral part of Regional Institute of Education, Bhubaneswar. The Institute and its attached D.M. School were established at the capital city of Orissa in the year 1964 by the initiative and determined endeavours of the Chief Minister of Orissa, as outstanding leader and a committed politician, Sri Biju Patnaik.
Demonstration Multipurpose School, R.I.E Bhubaneswar acts as a pace setting school in Eastern region of India by participating in research and development related to major areas of School Education and mostly serves as a centre for teachers training programmes of Regional Institute of Education, Bhubaneswar.